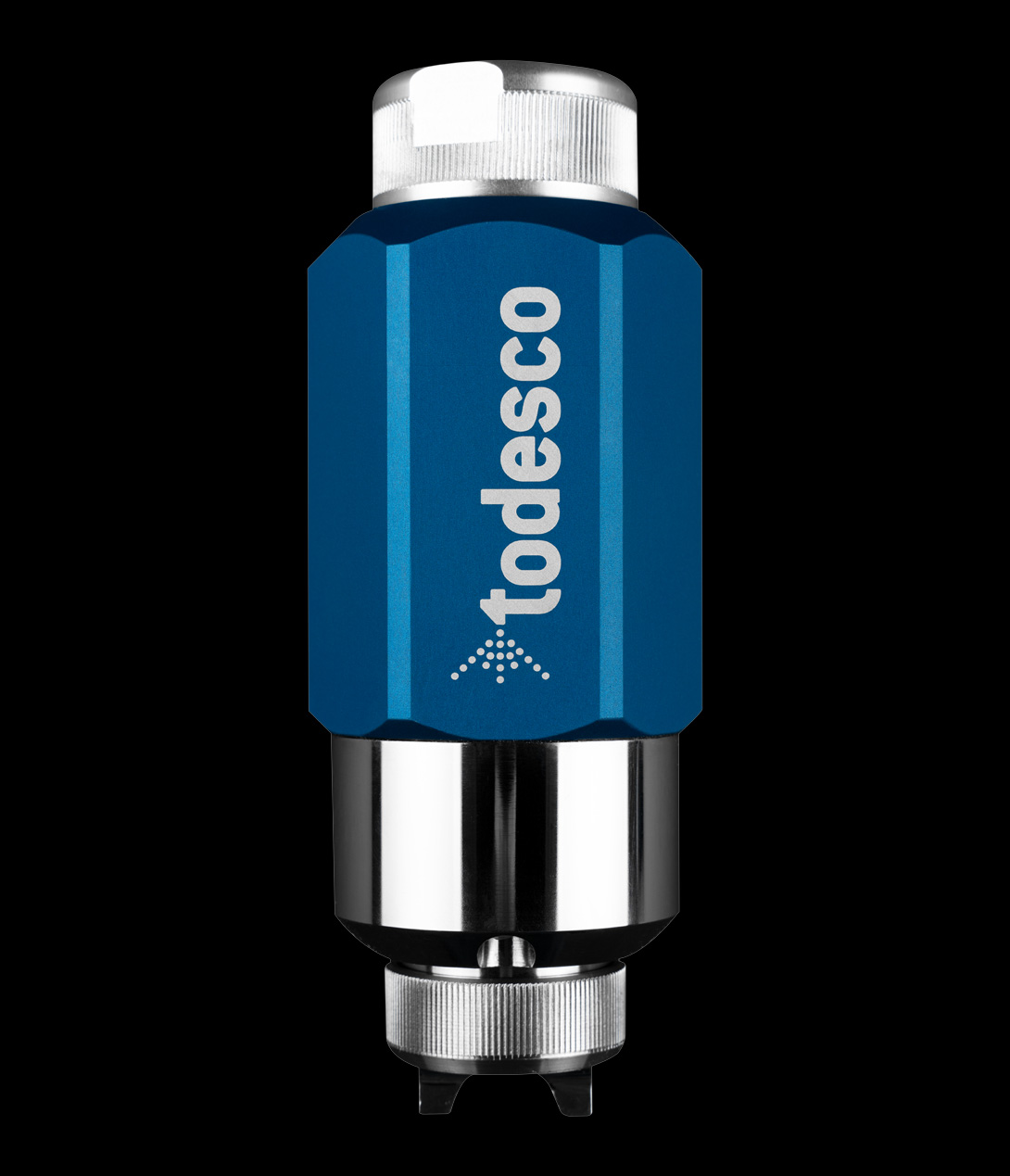 HV-02
Made in Italy
HV-02 is a gun for leather finishing of any type and purpose of use, the result of over 30 years of Todesco experience.

HV-02 is completely designed, built, and assembled in Italy, and is the result of over 1000 prototypes and an unstoppable research and development activity, confirmed by the presence of 10 patents.

Over the past 30 years, Todesco has installed over 15,000 spray guns in the best tanneries around the world.
Download the technical sheet